How to Conquer the World - 5 Financial Strategies for Savvy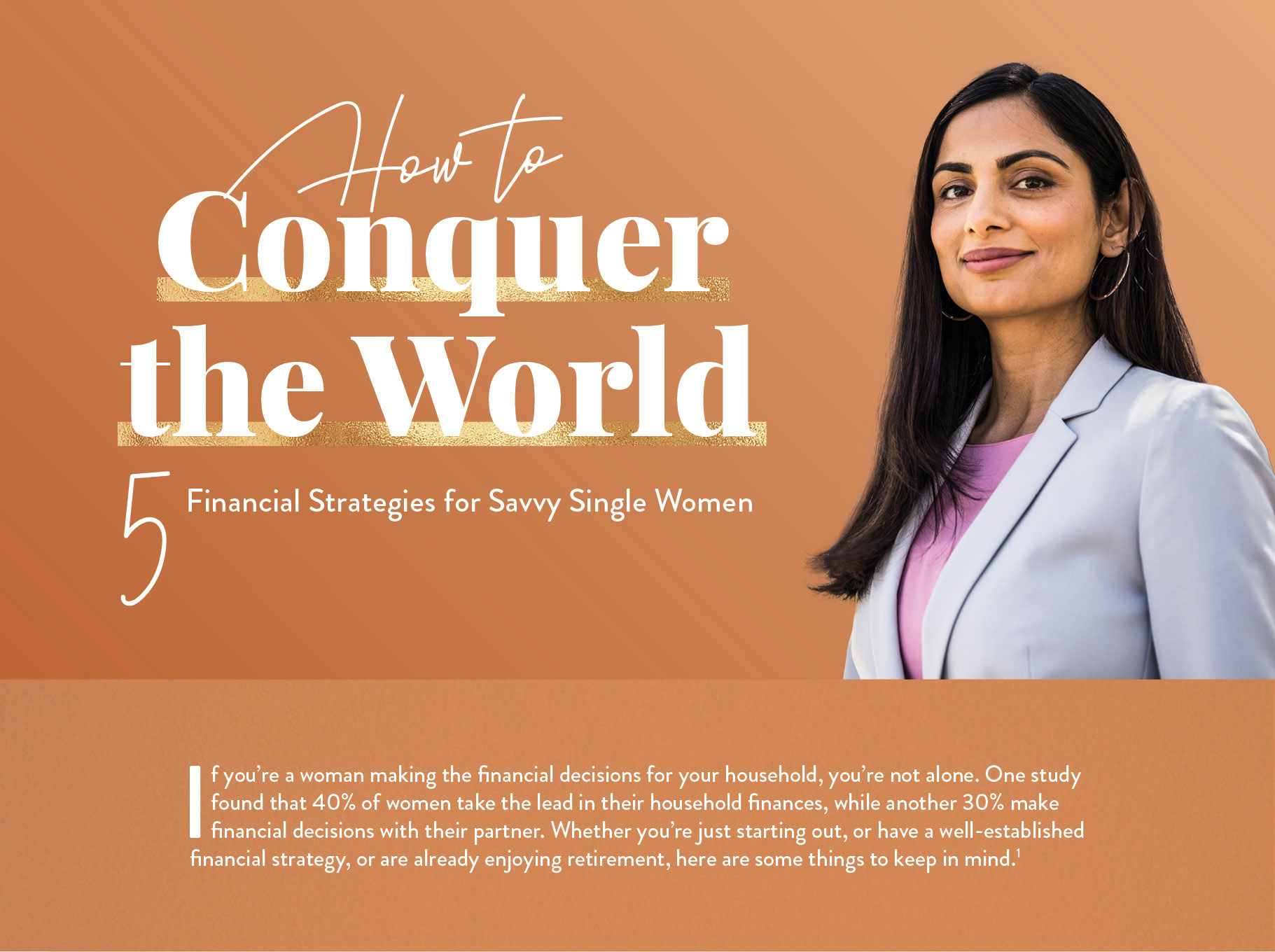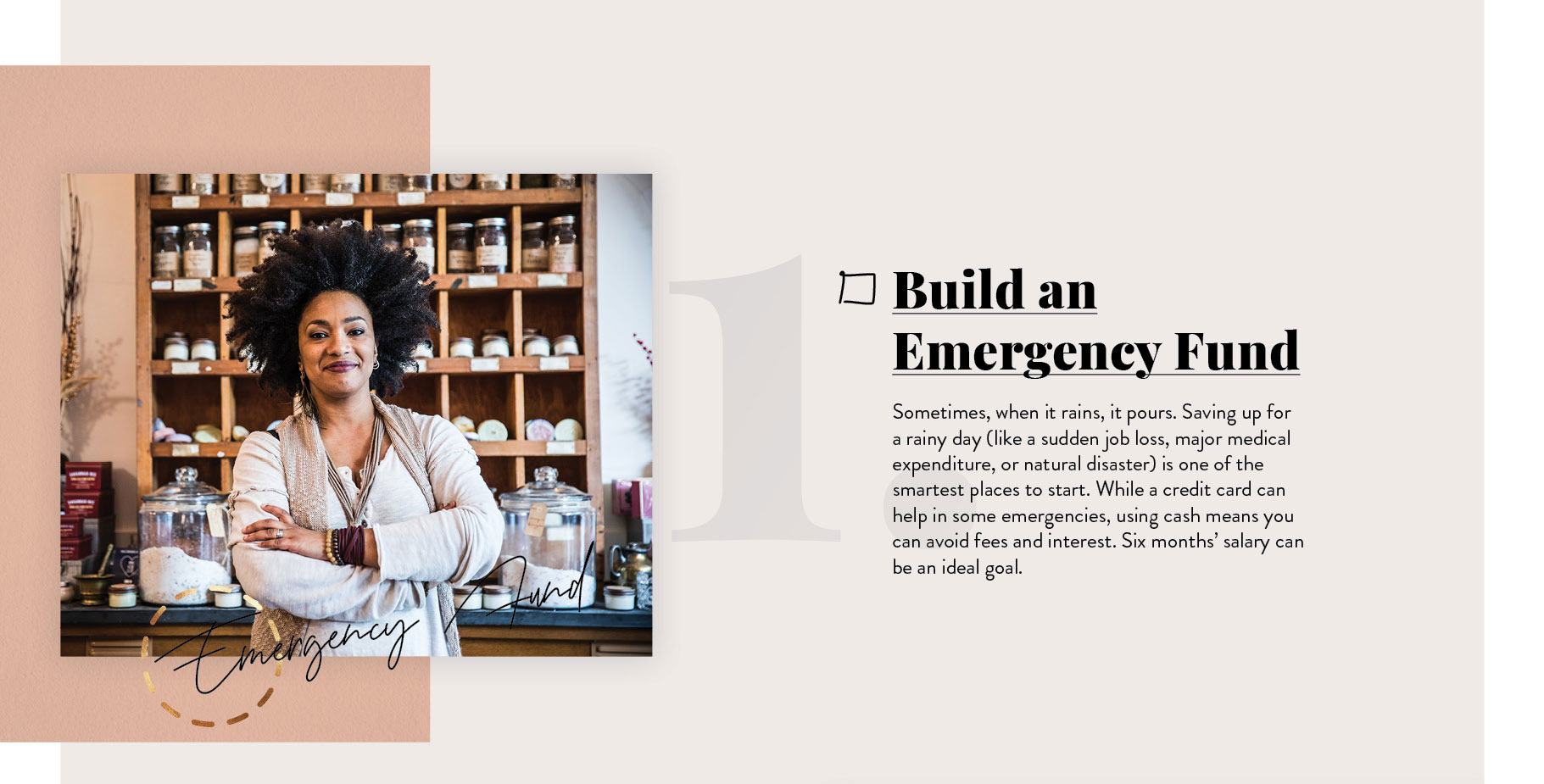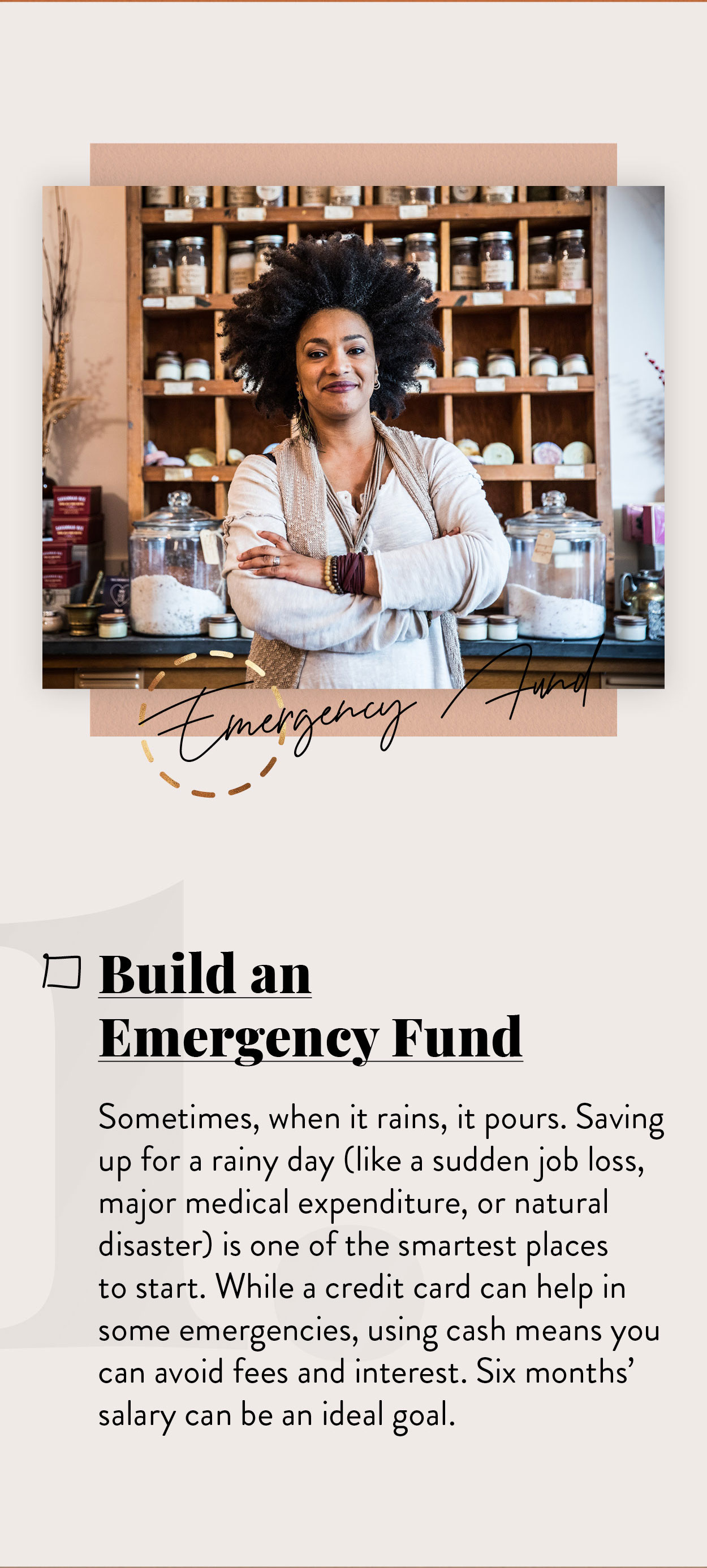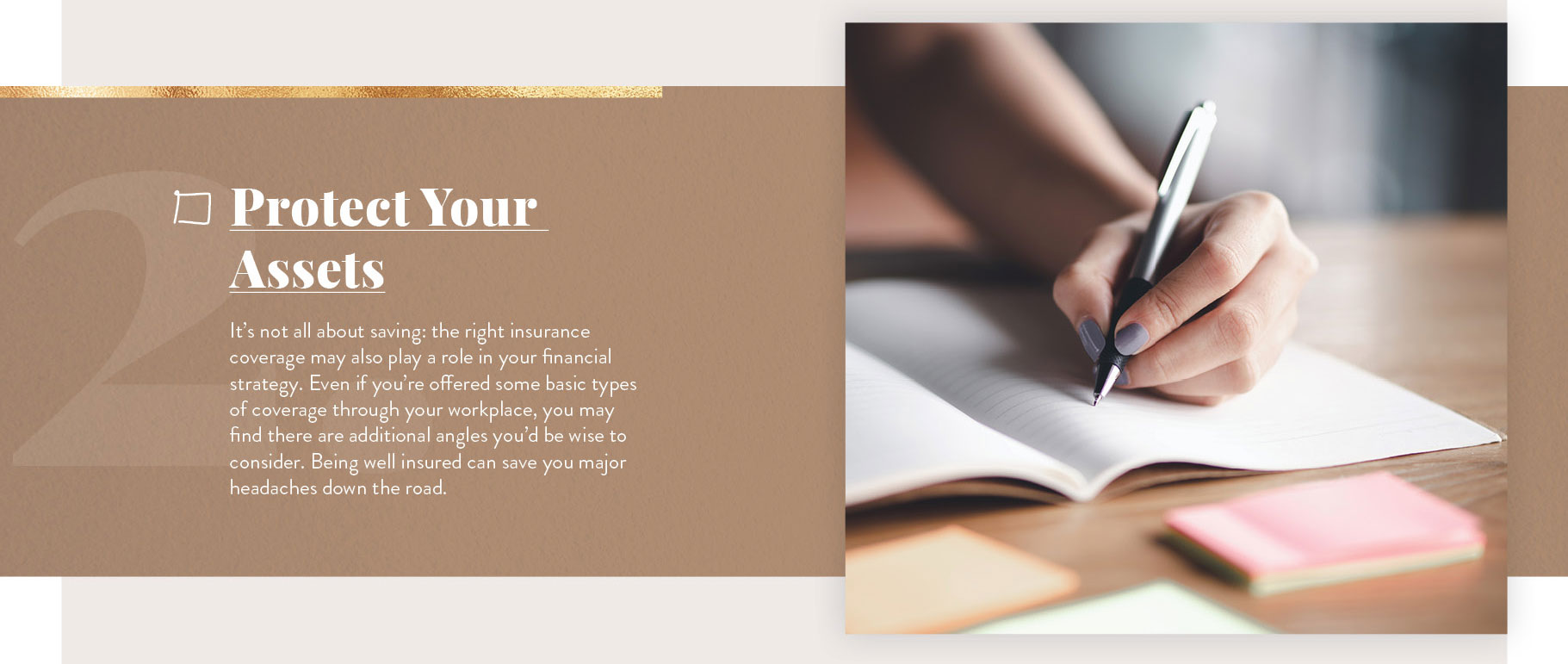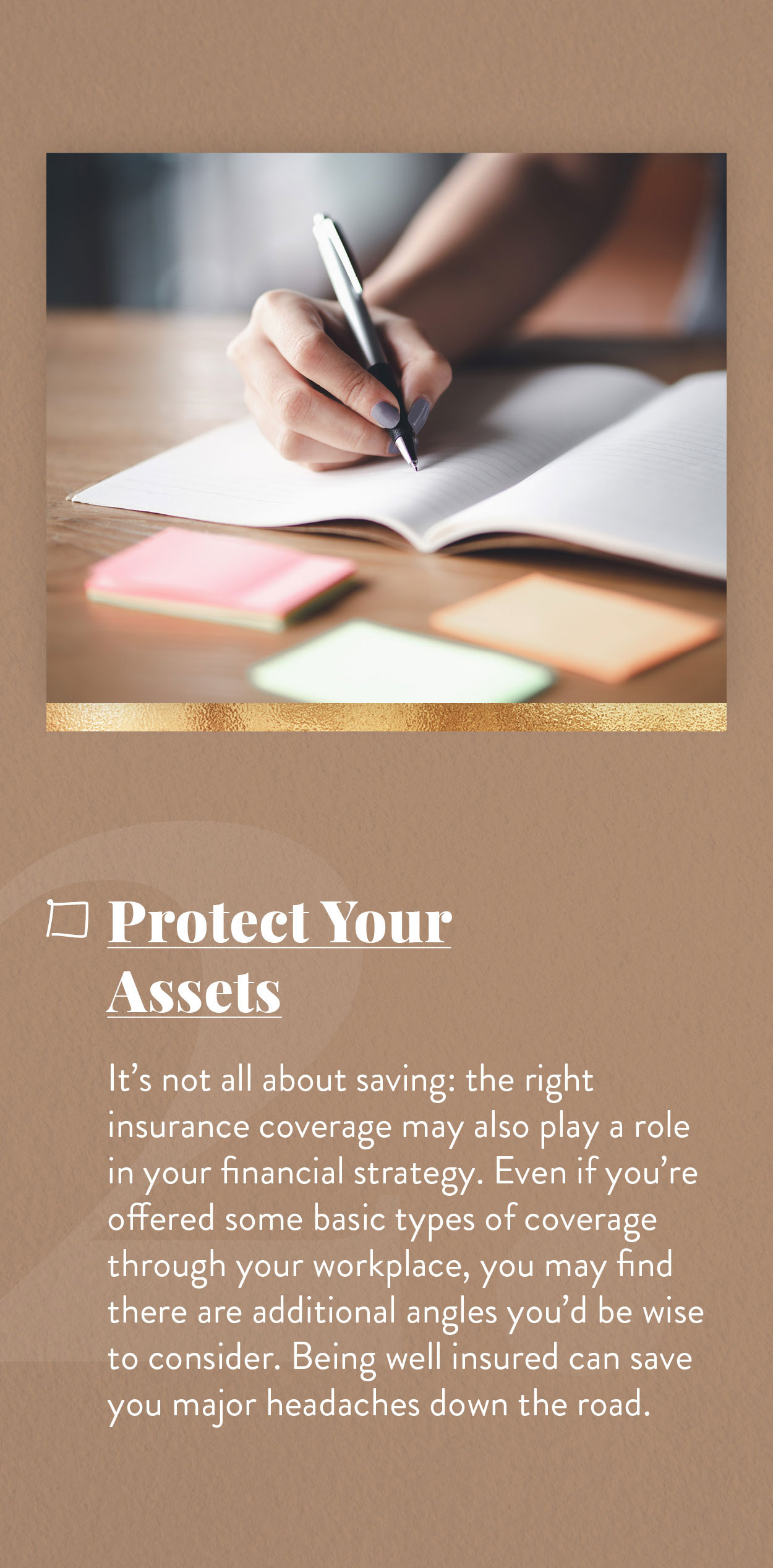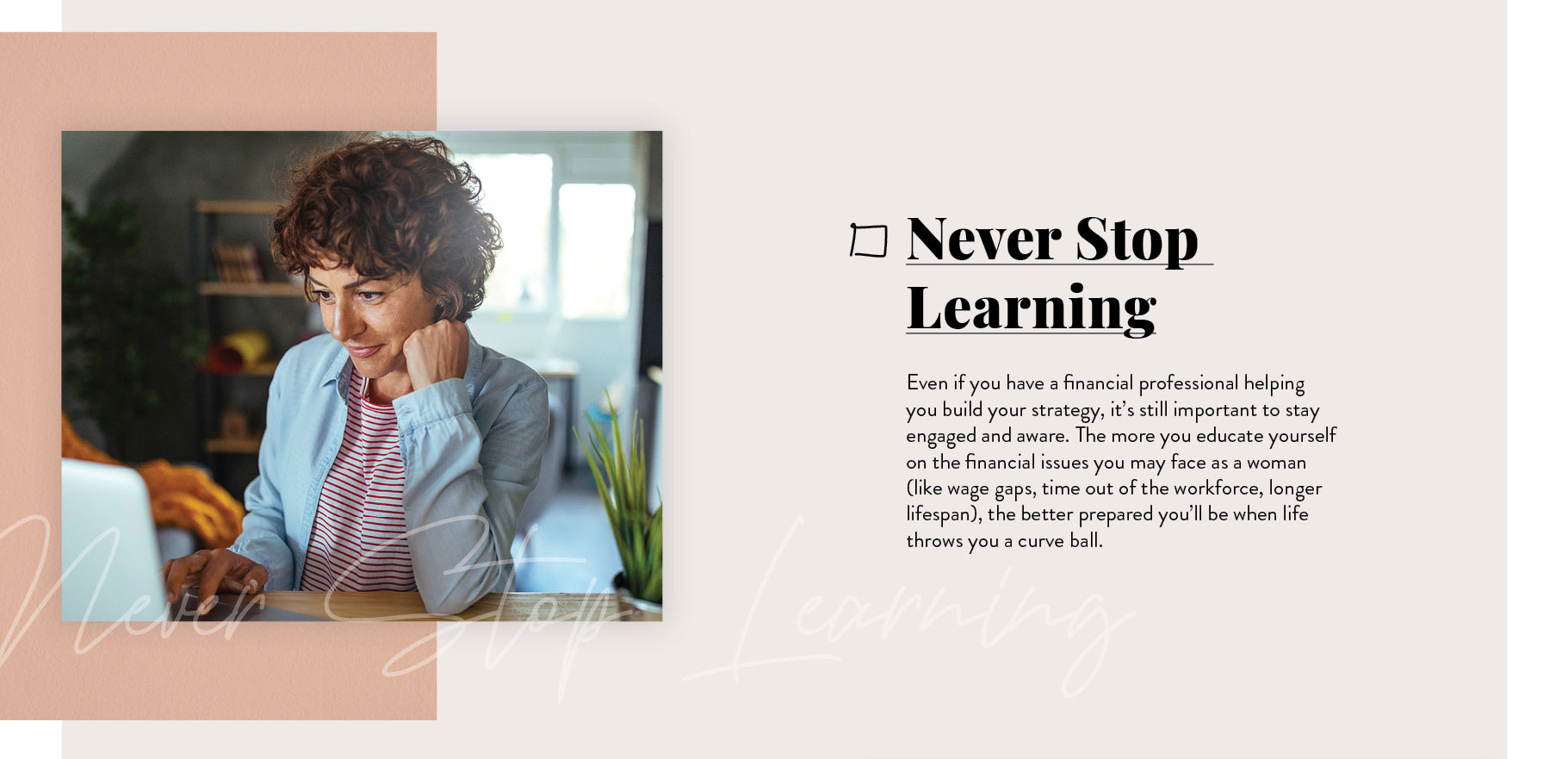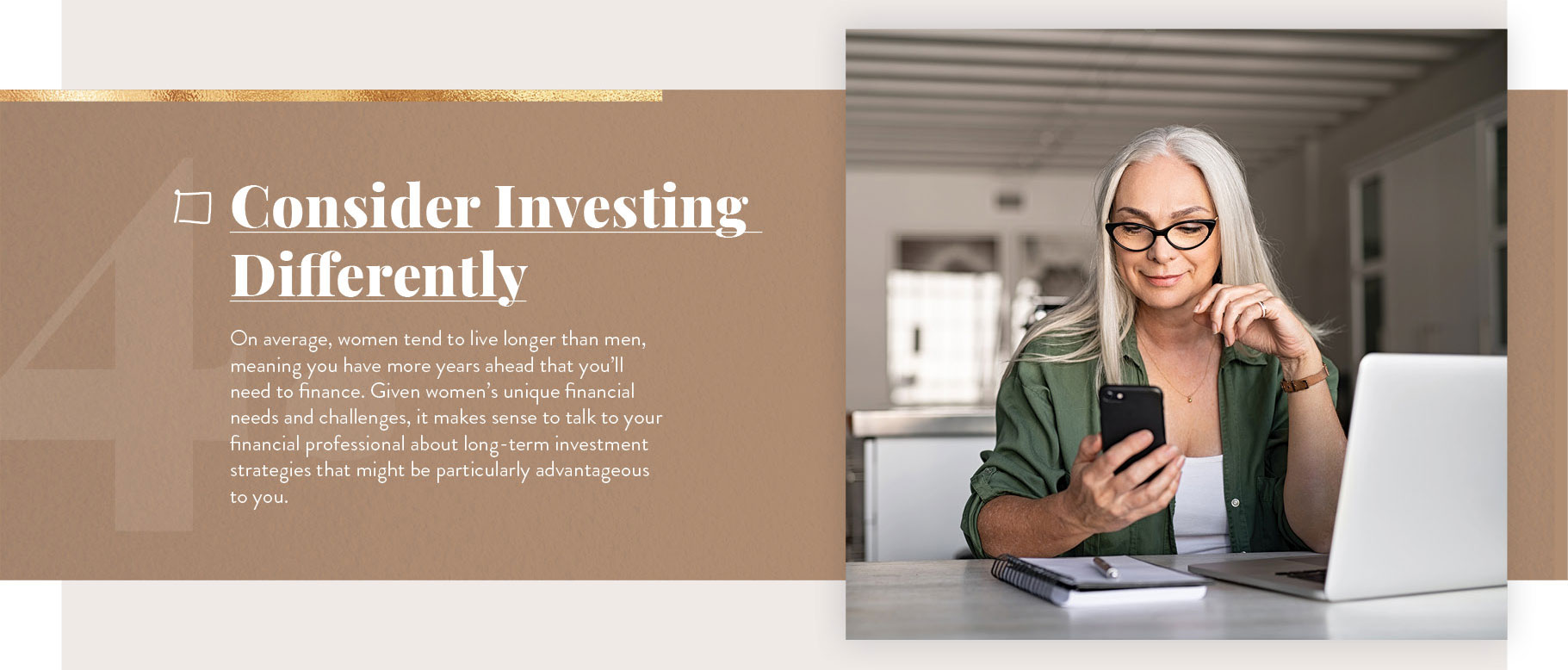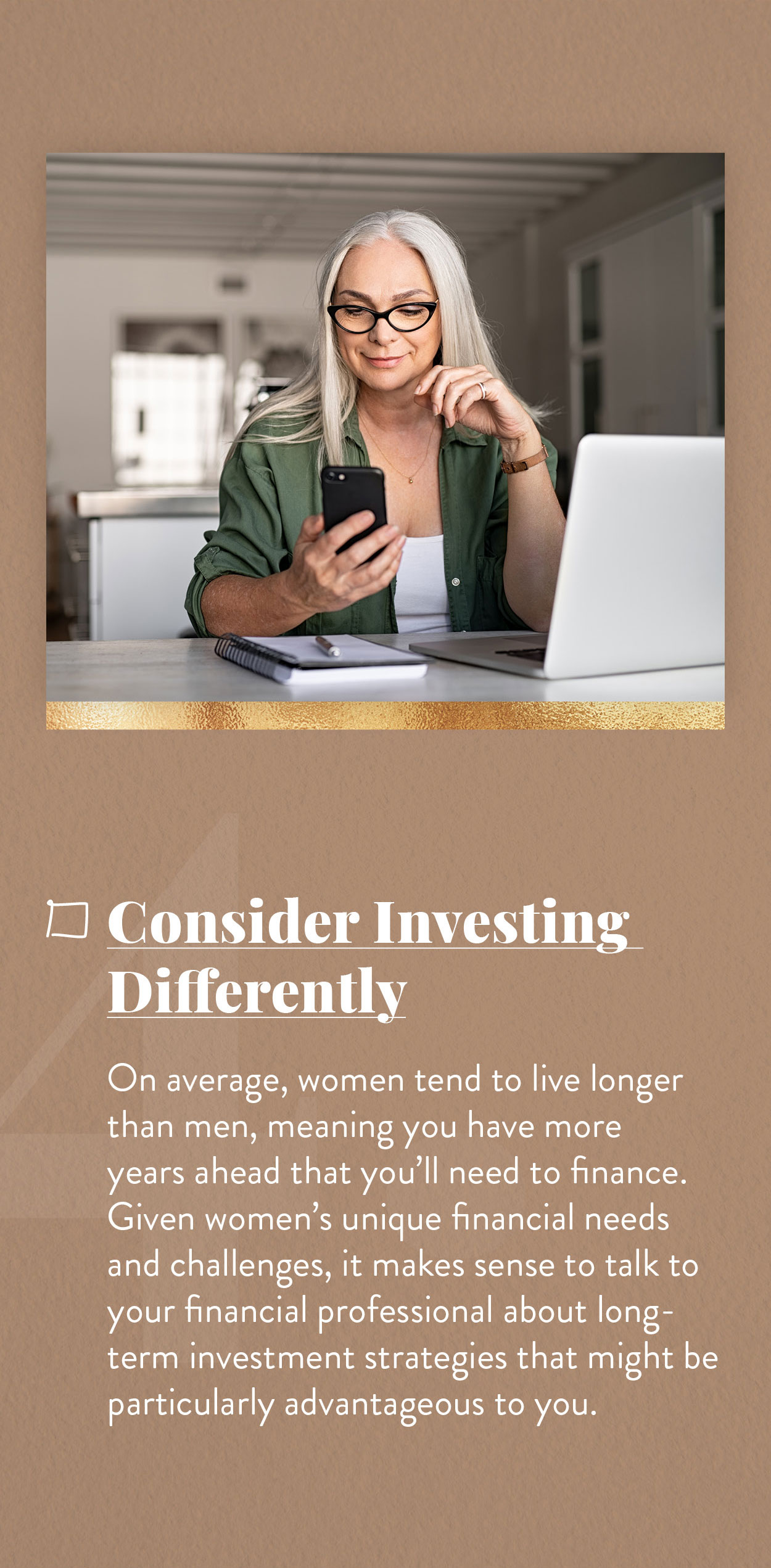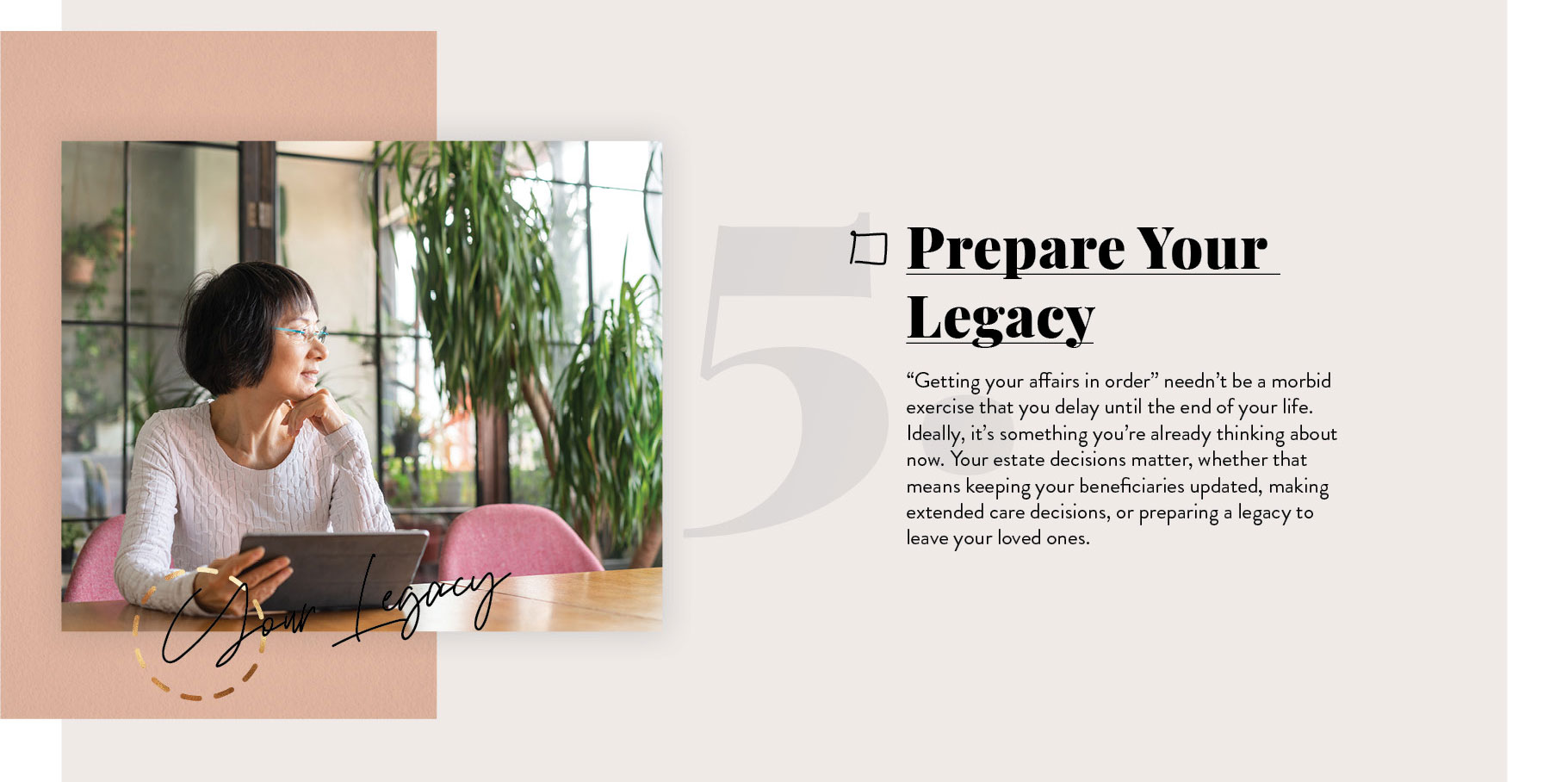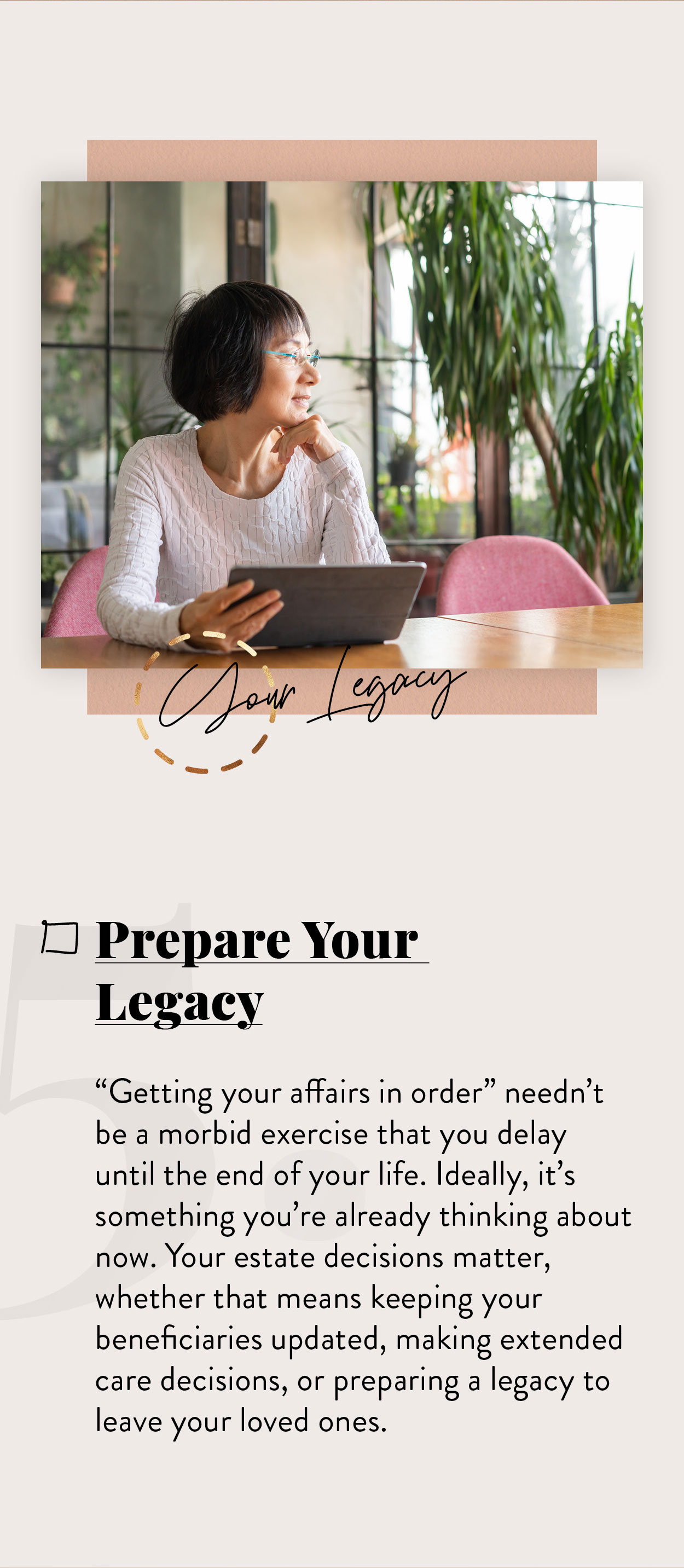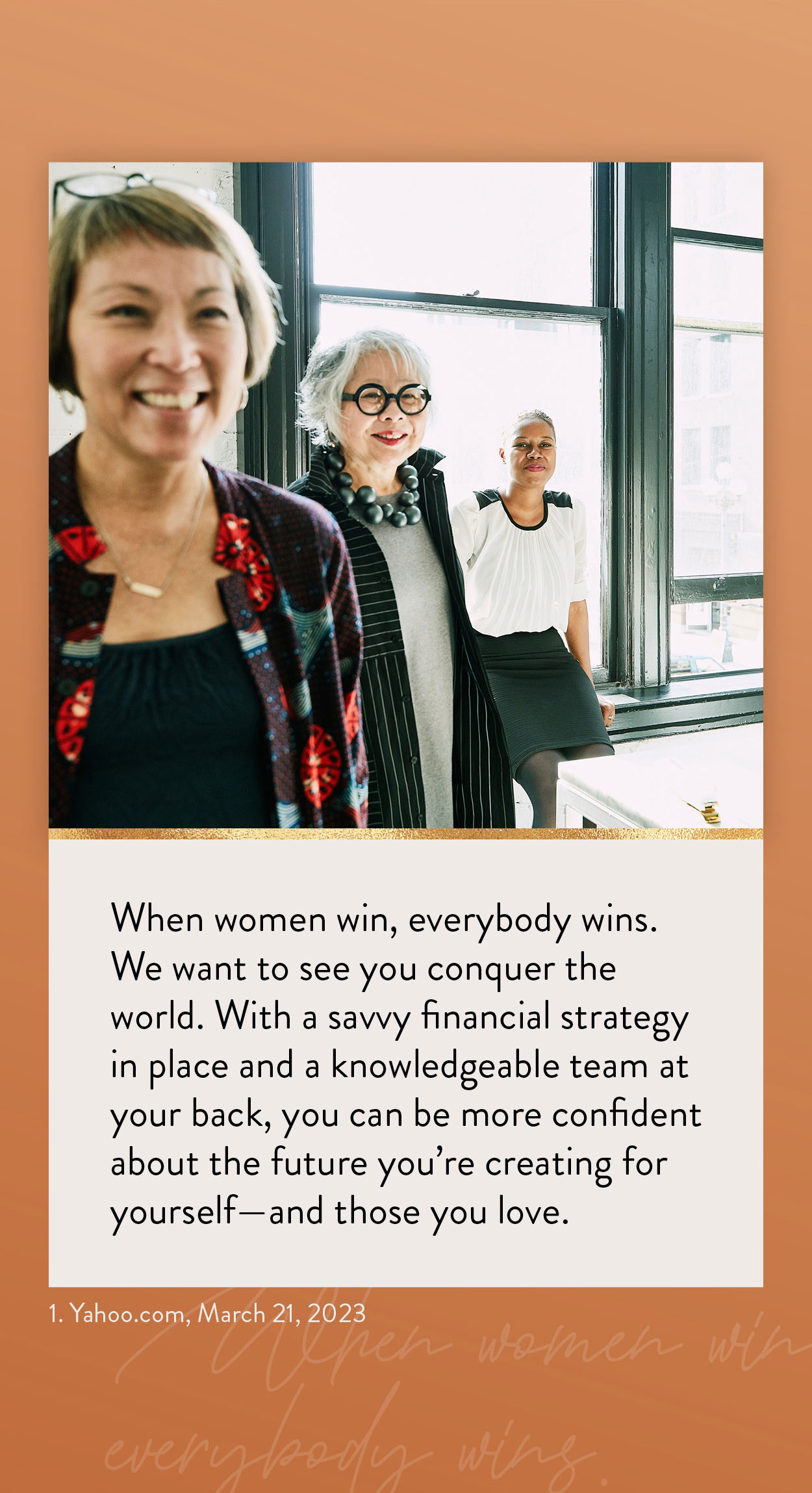 Related Content
If you're thinking of leasing a new car, then you shouldn't forget about gap insurance.
Do you know how long it may take for your investments to double in value? The Rule of 72 is a quick way to figure it out.
Here's a crash course on saving for college.